Build your own payment gateway in
minutes
Pay and Get Paid
Anytime,
Anywhere
 
 
Give your customers the gift of modern, frictionless and painless payments.
Provide more payment options to your customers
We automatically route payments through the most optimal channels, ensuring the highest transaction success rates in the market.
Banks
Online Banking
Cash Payments (OTC)
Kiosk
Debit / Credit Cards
eWallet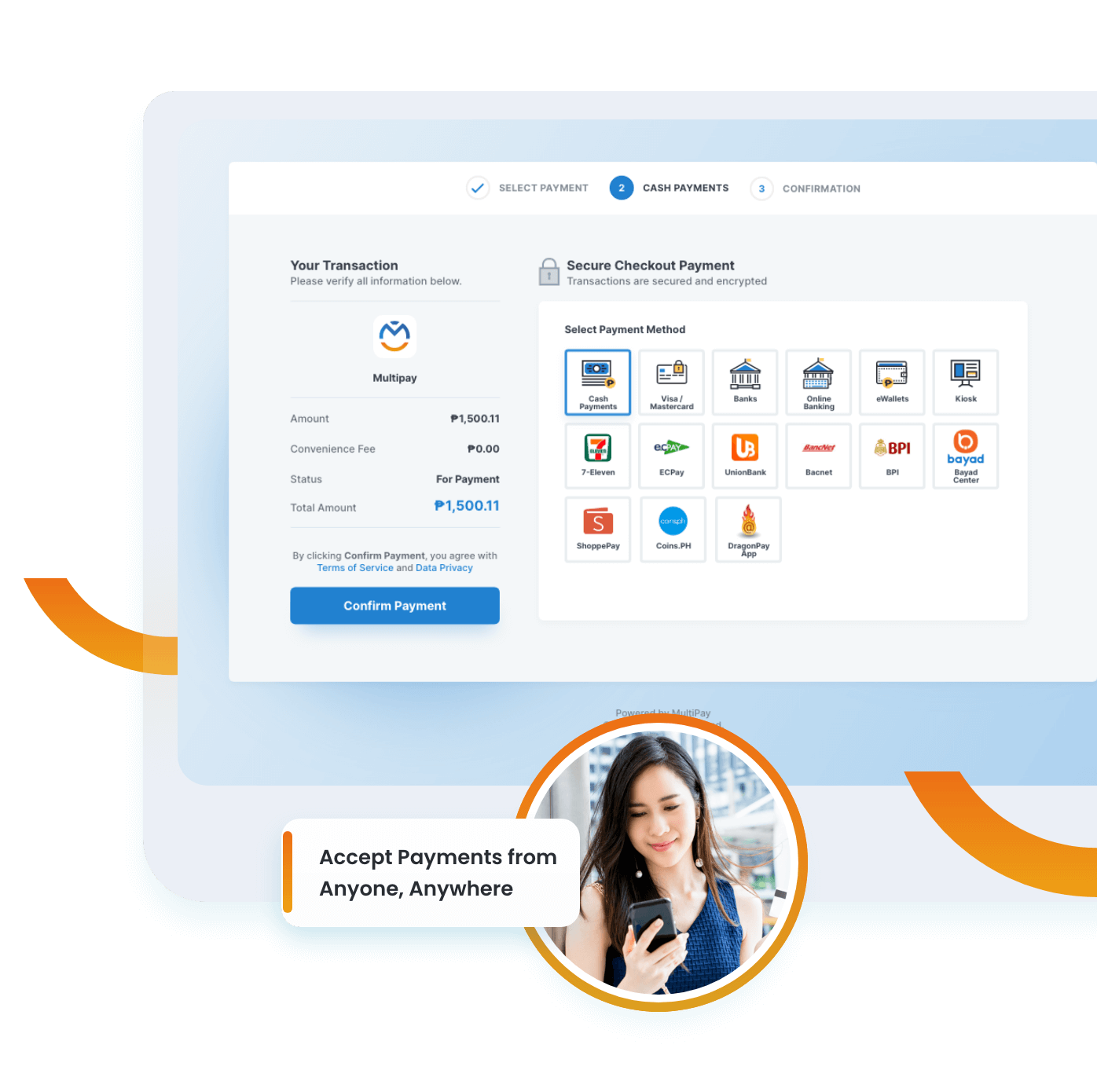 Share your Powerful APIs to your clients
Access more built-in features designed to bring in customers and grow your revenue. Reach new customers across channels as you grow your brand.
Collect one-time and recurring payments
Make instant transfers
Retrieve all your transaction and customer data
Verify the identity of customers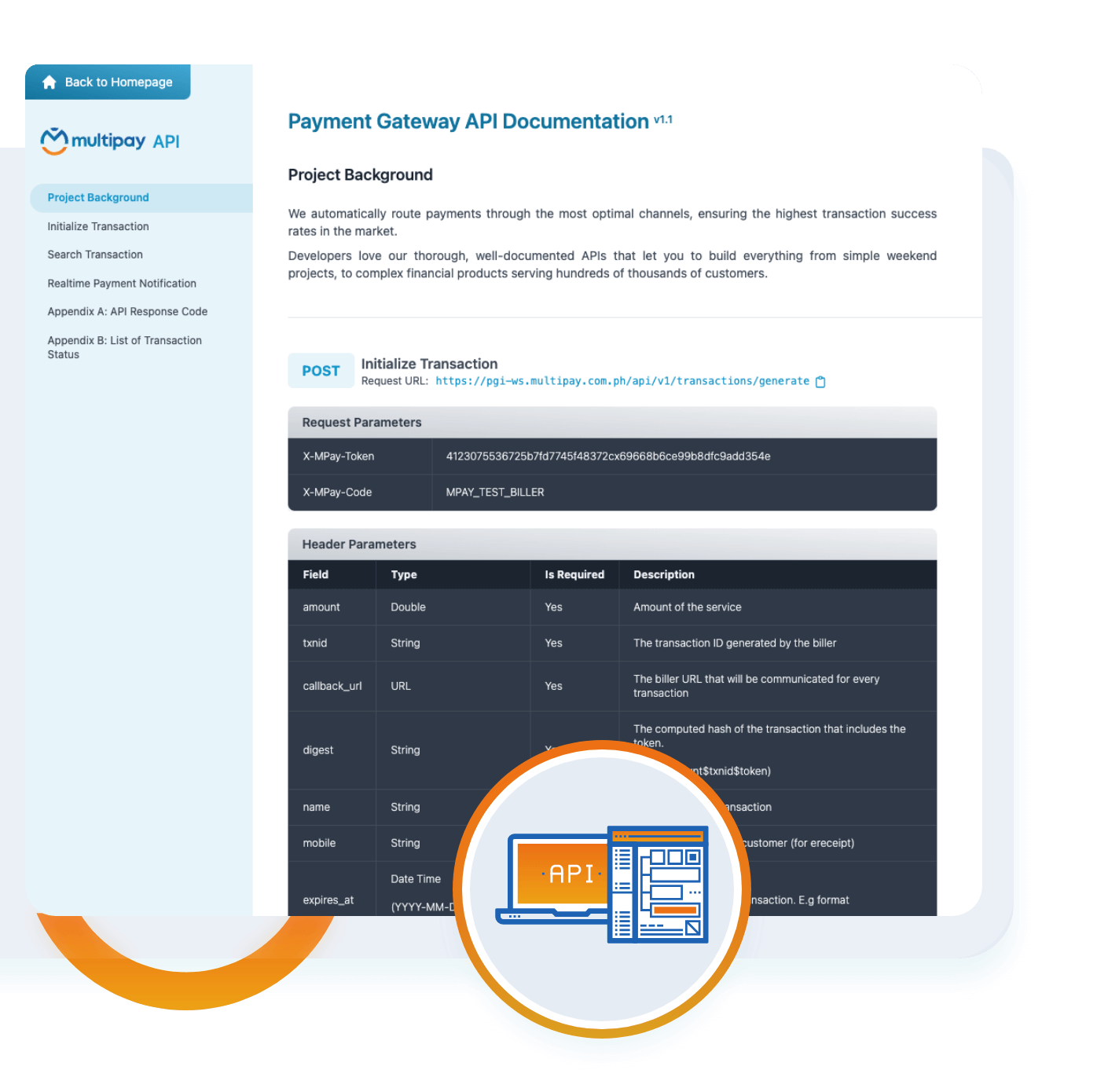 Choose your own payment gateway that's right to your business
Providing simple and innovative payment solutions for a faster and more convenient way of paying your bills.
Start Your Trial Now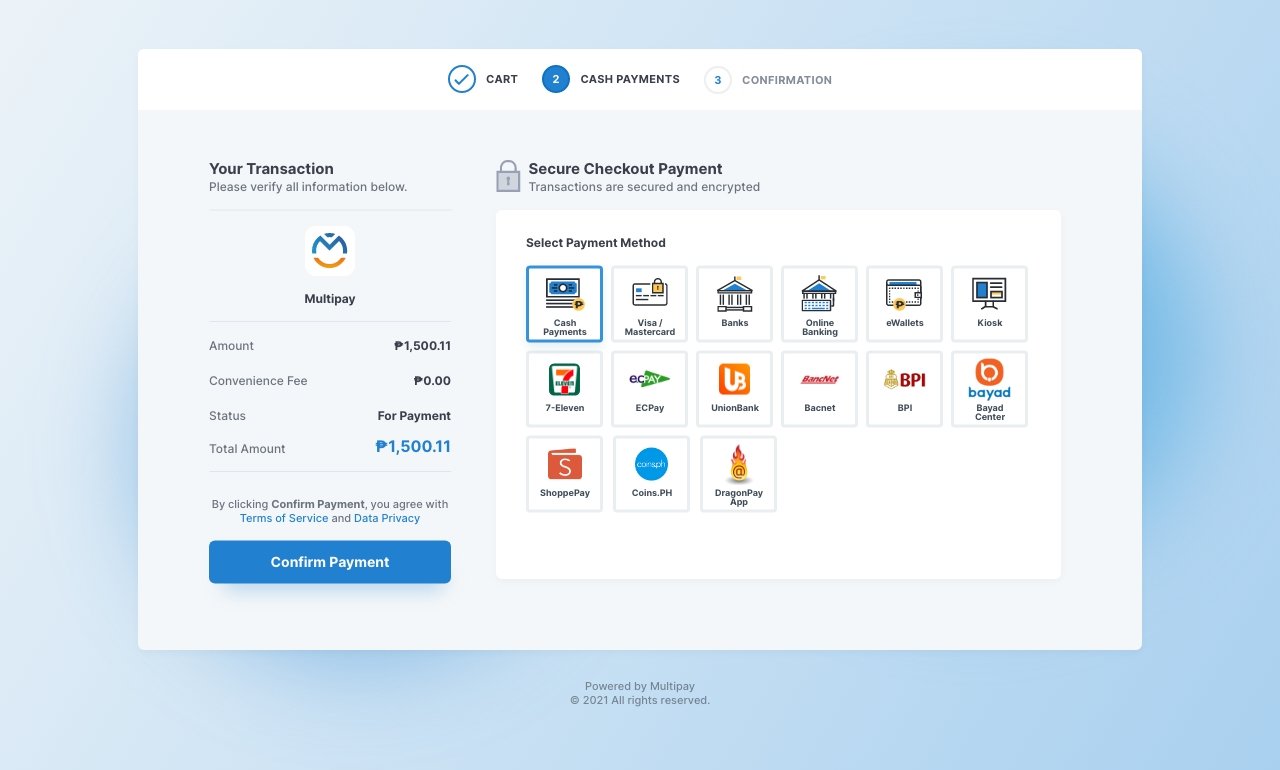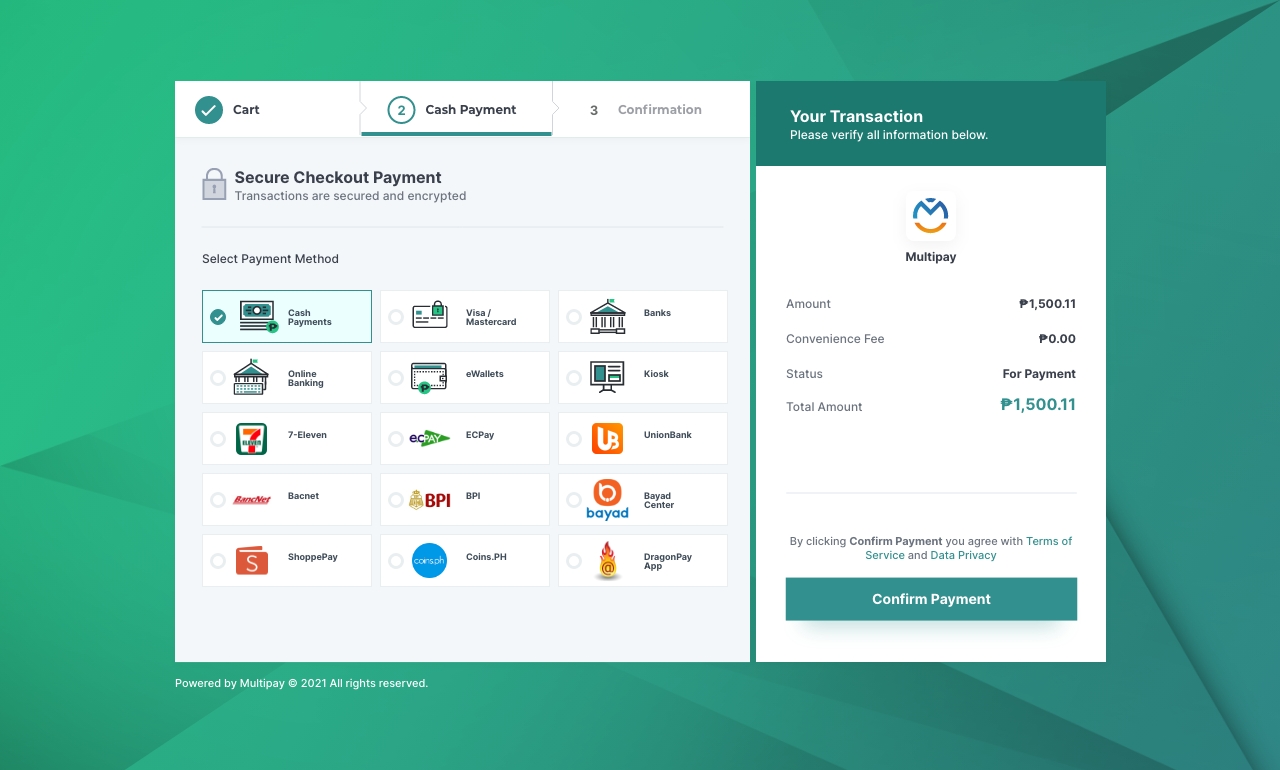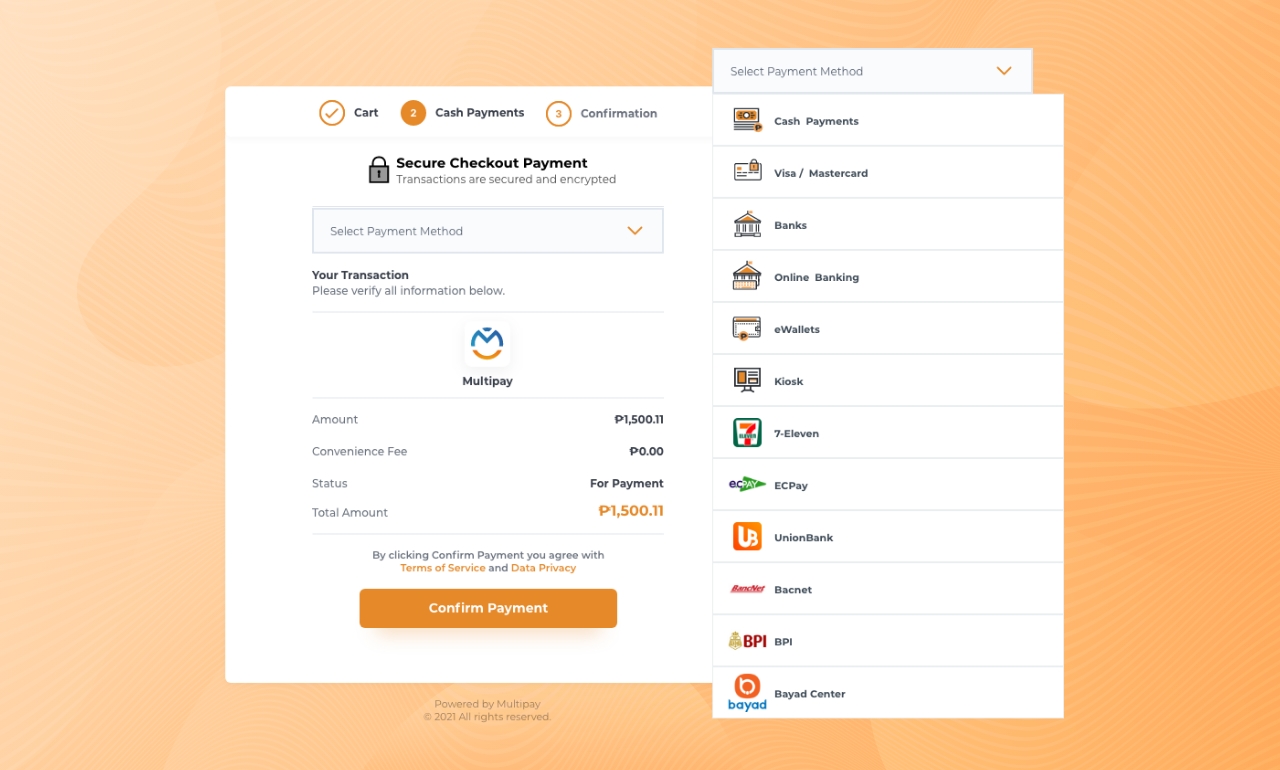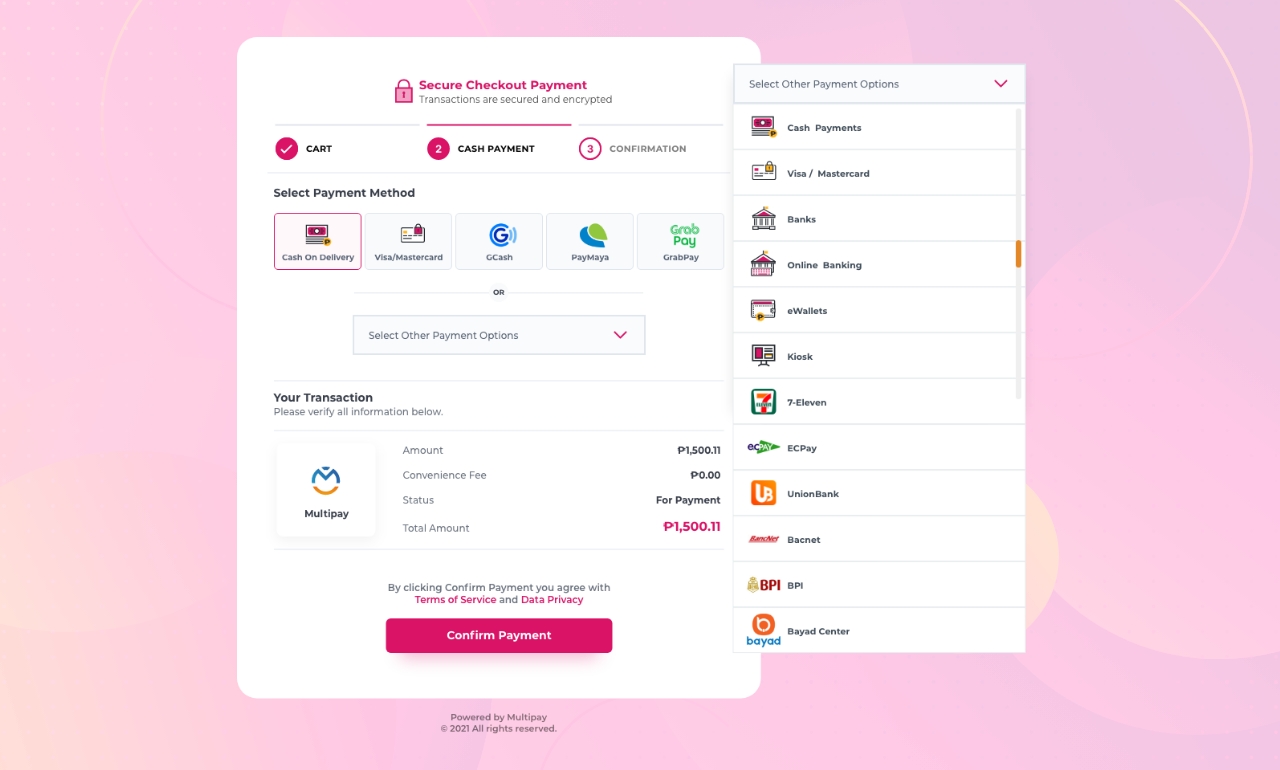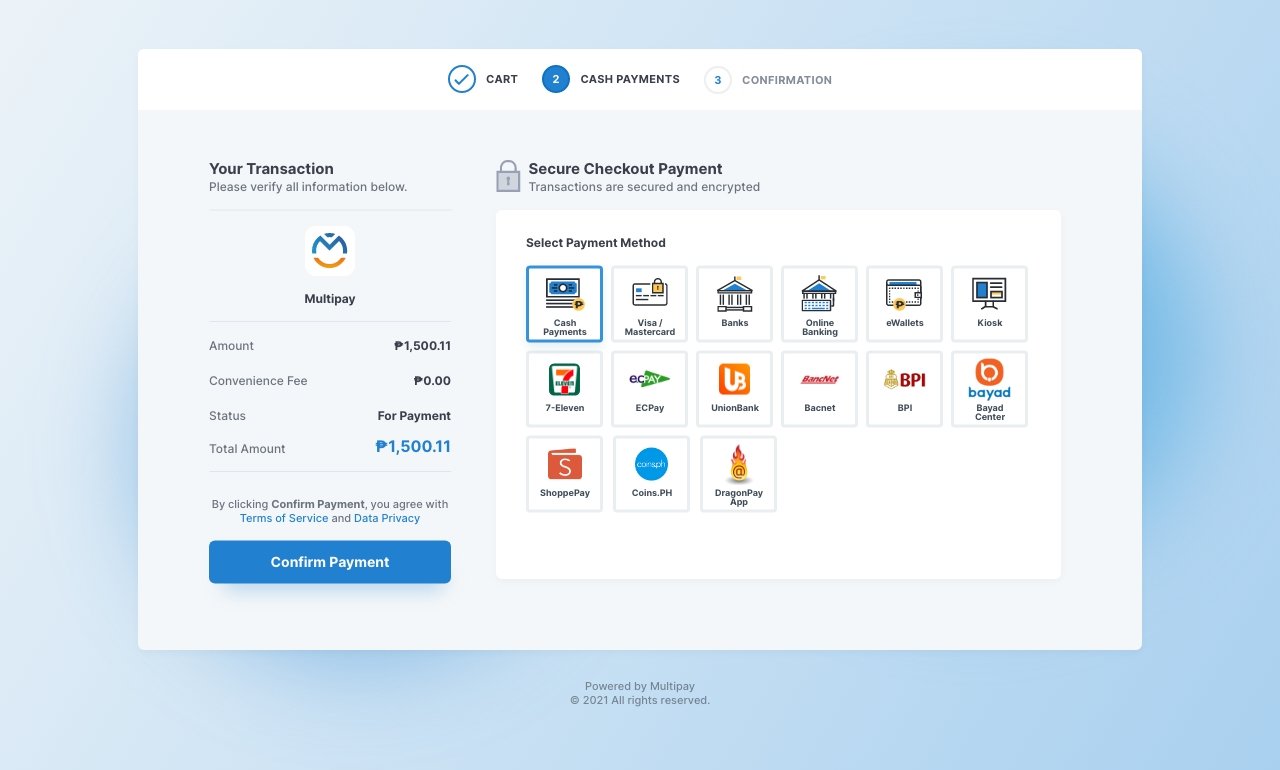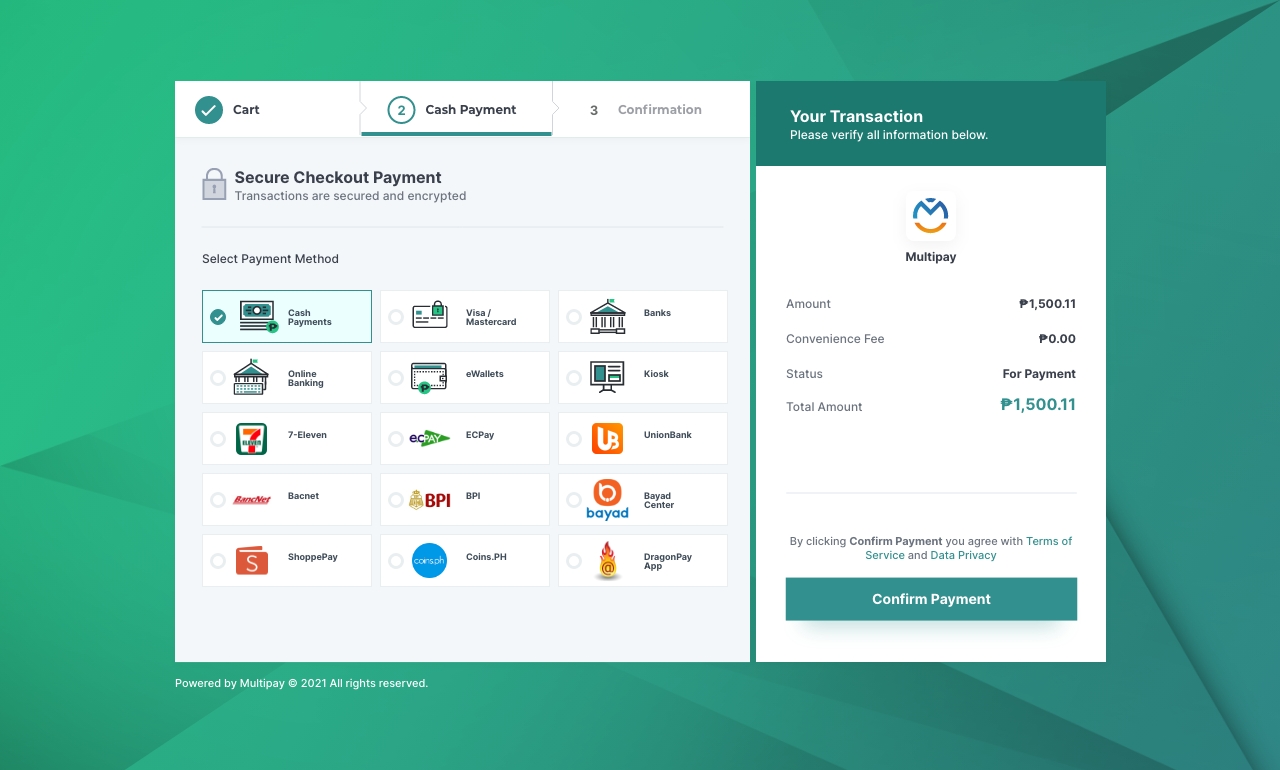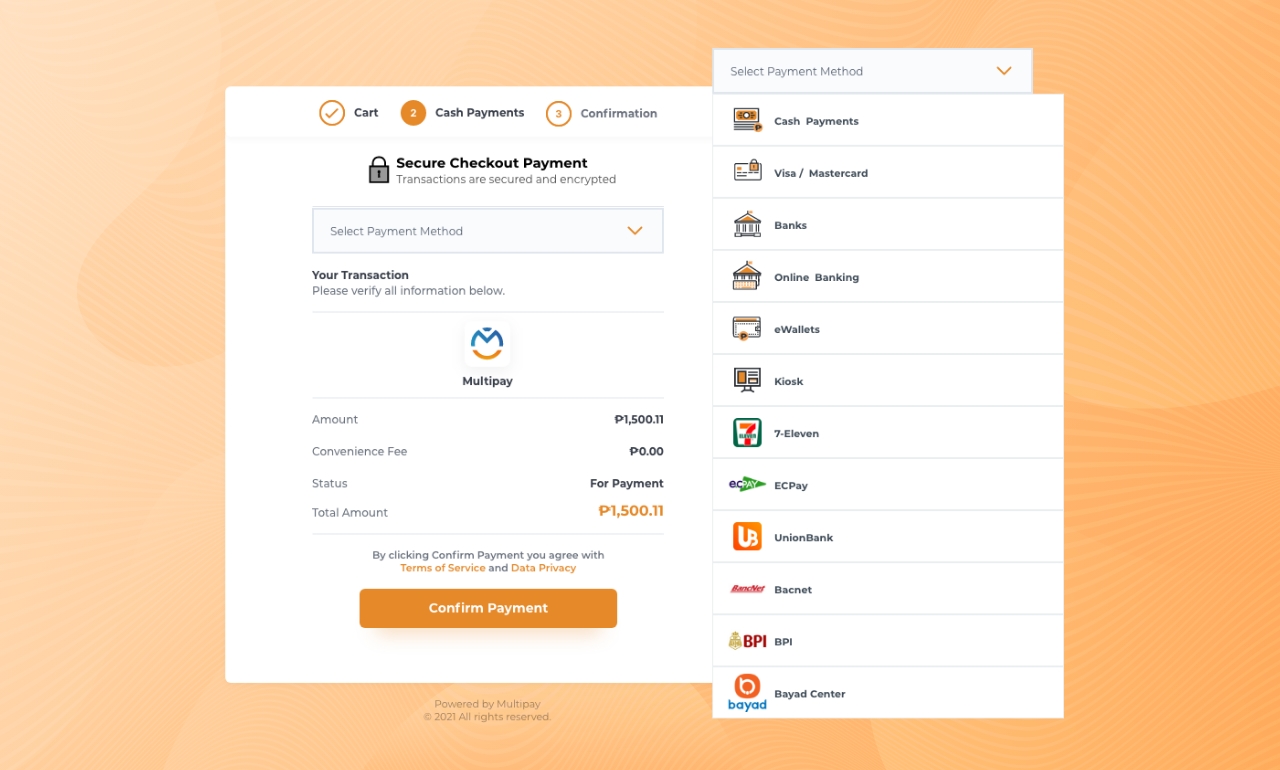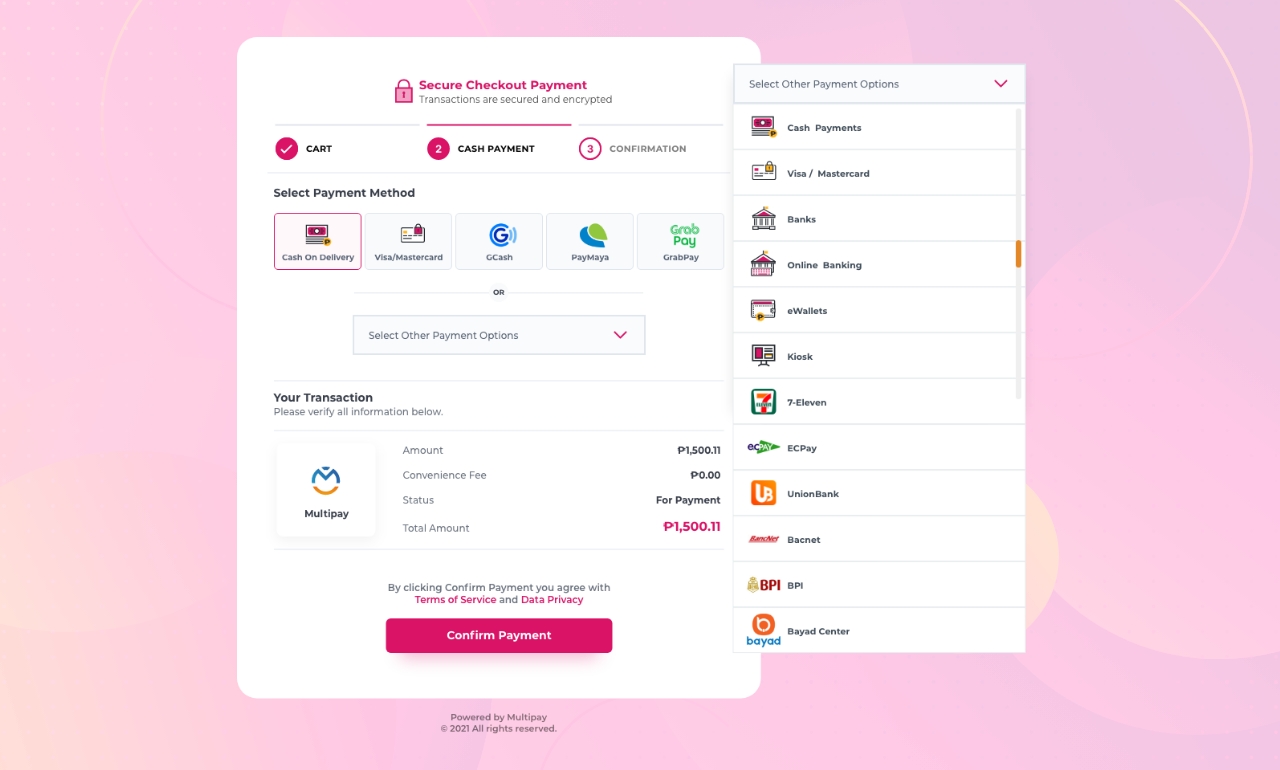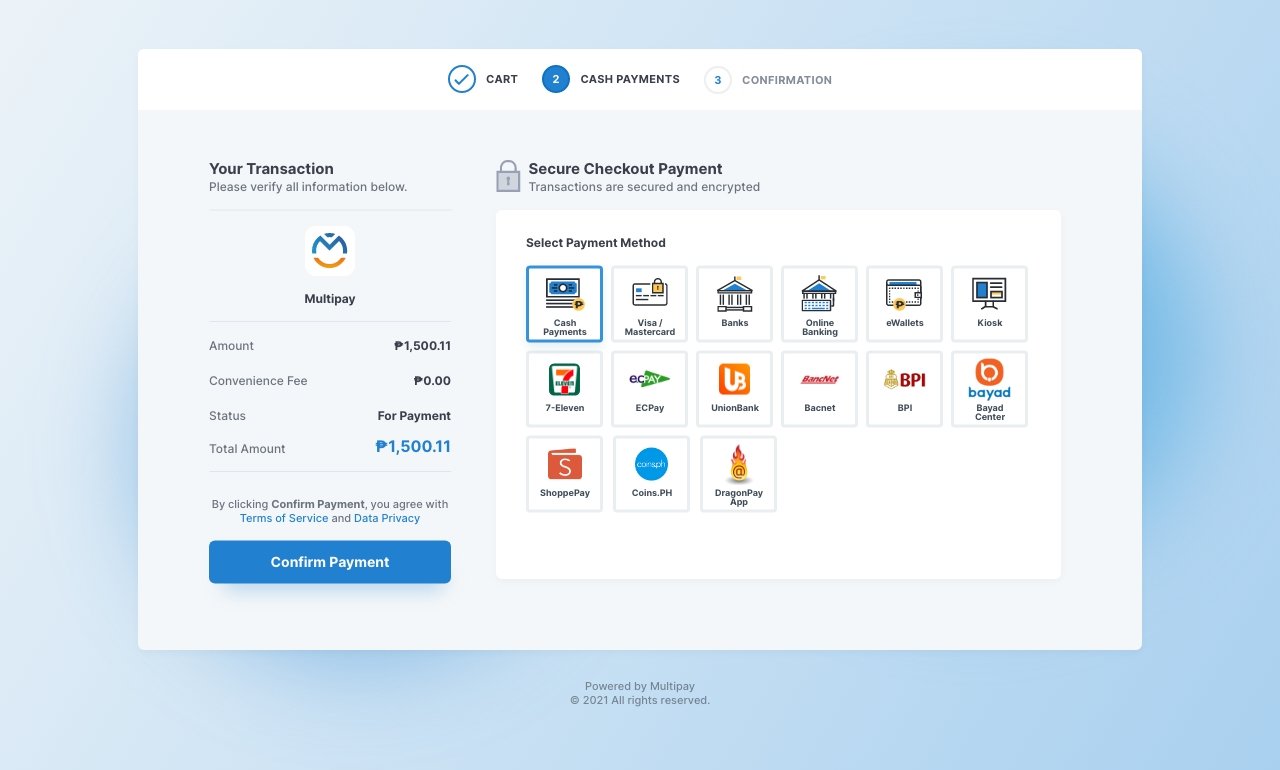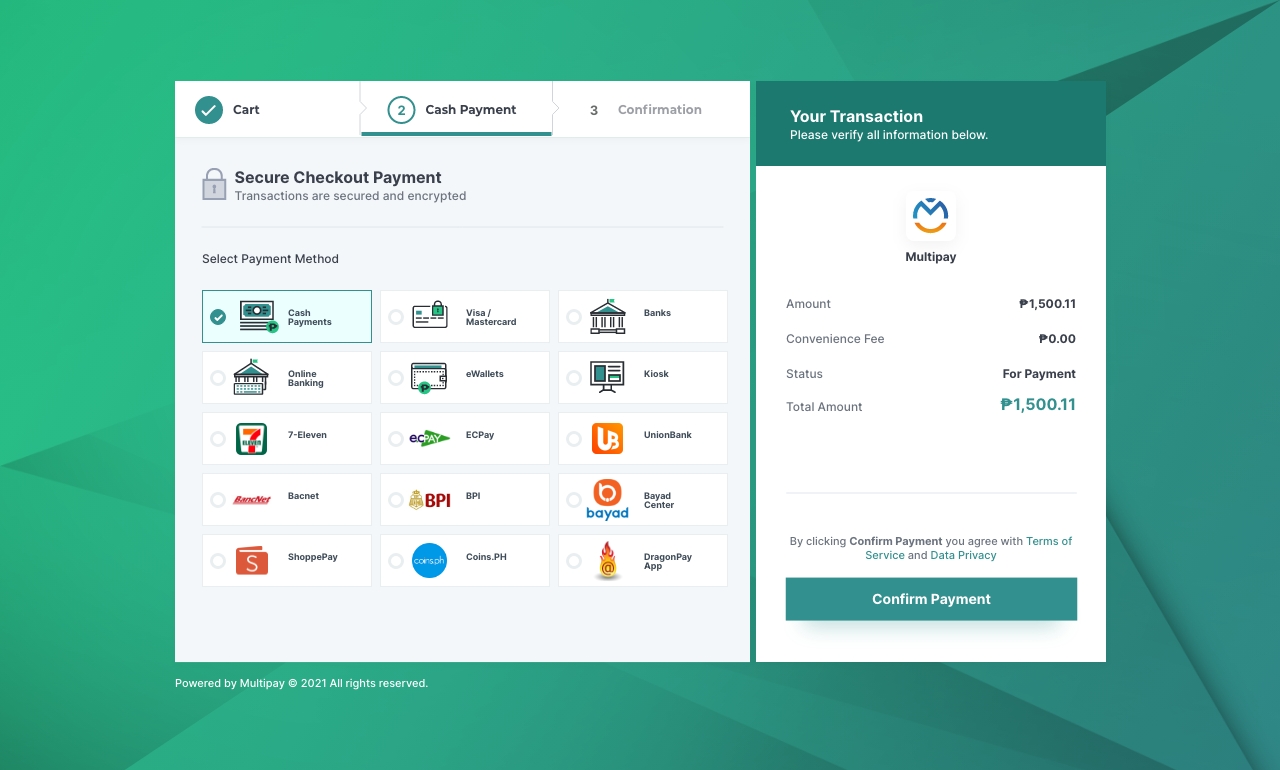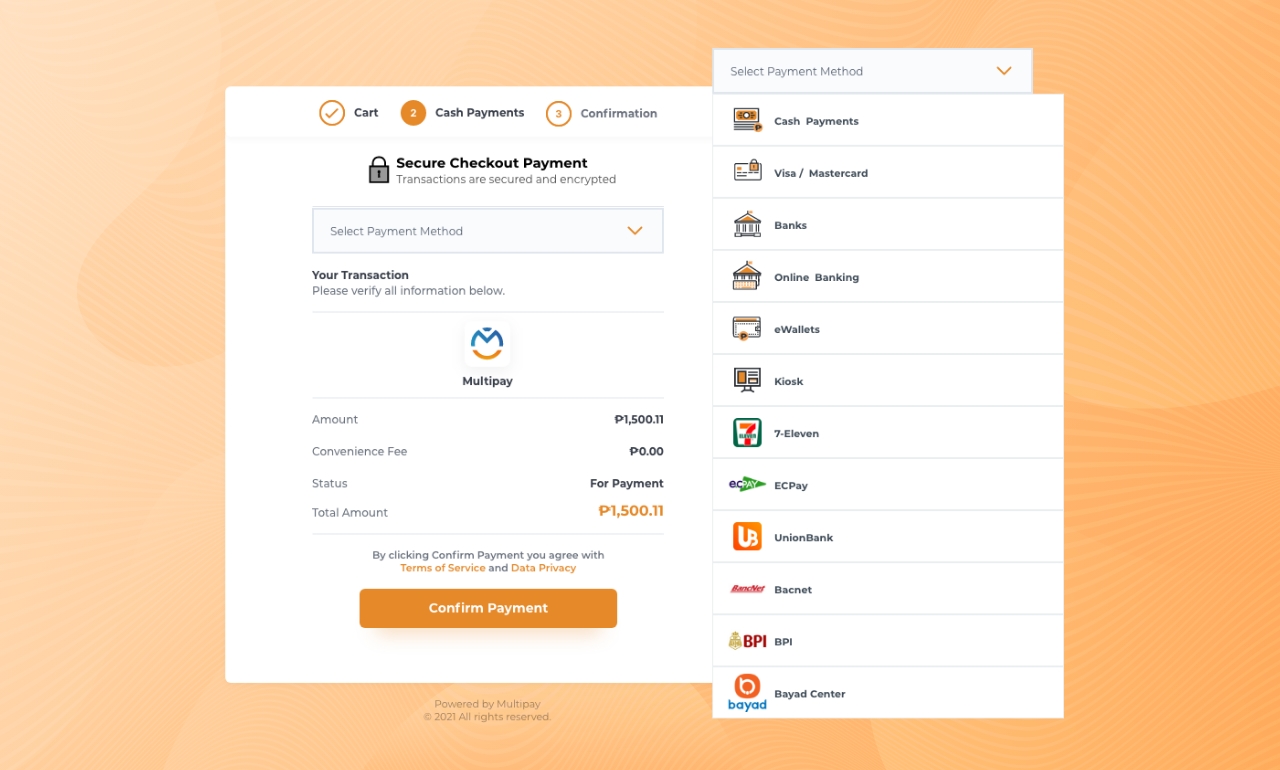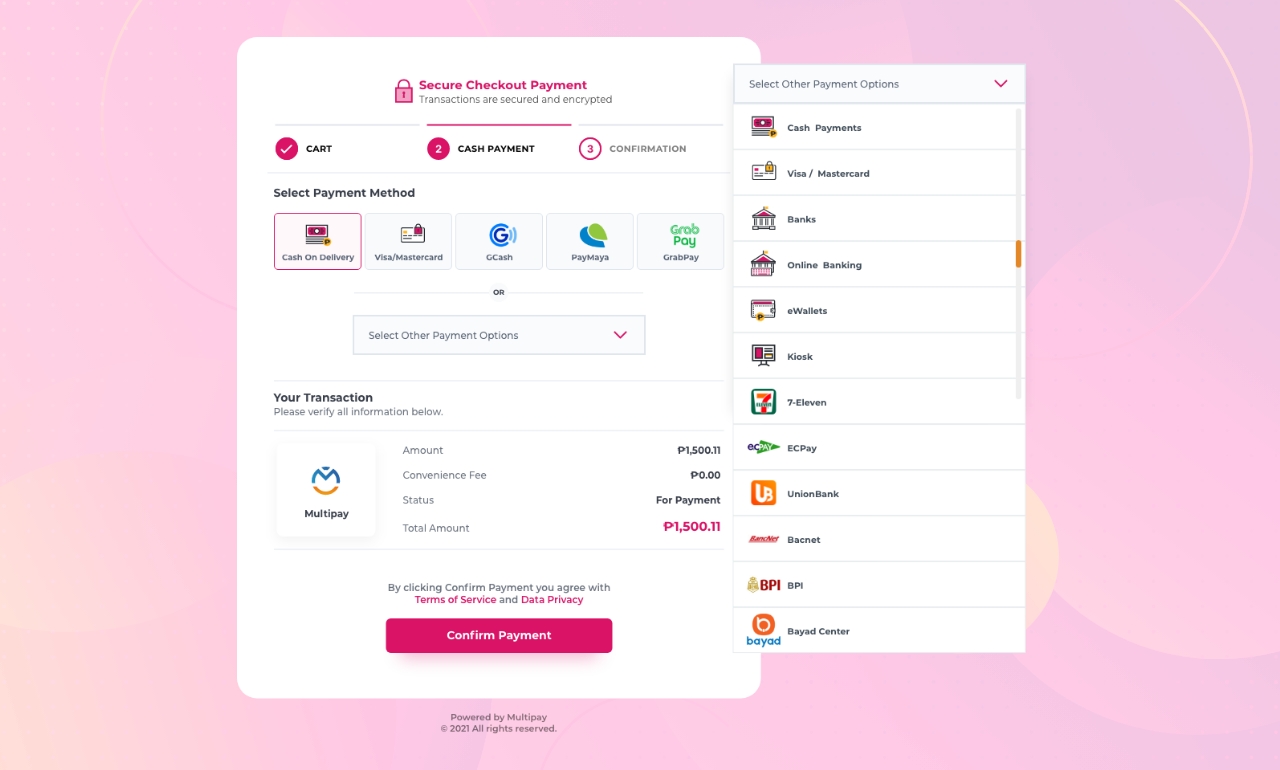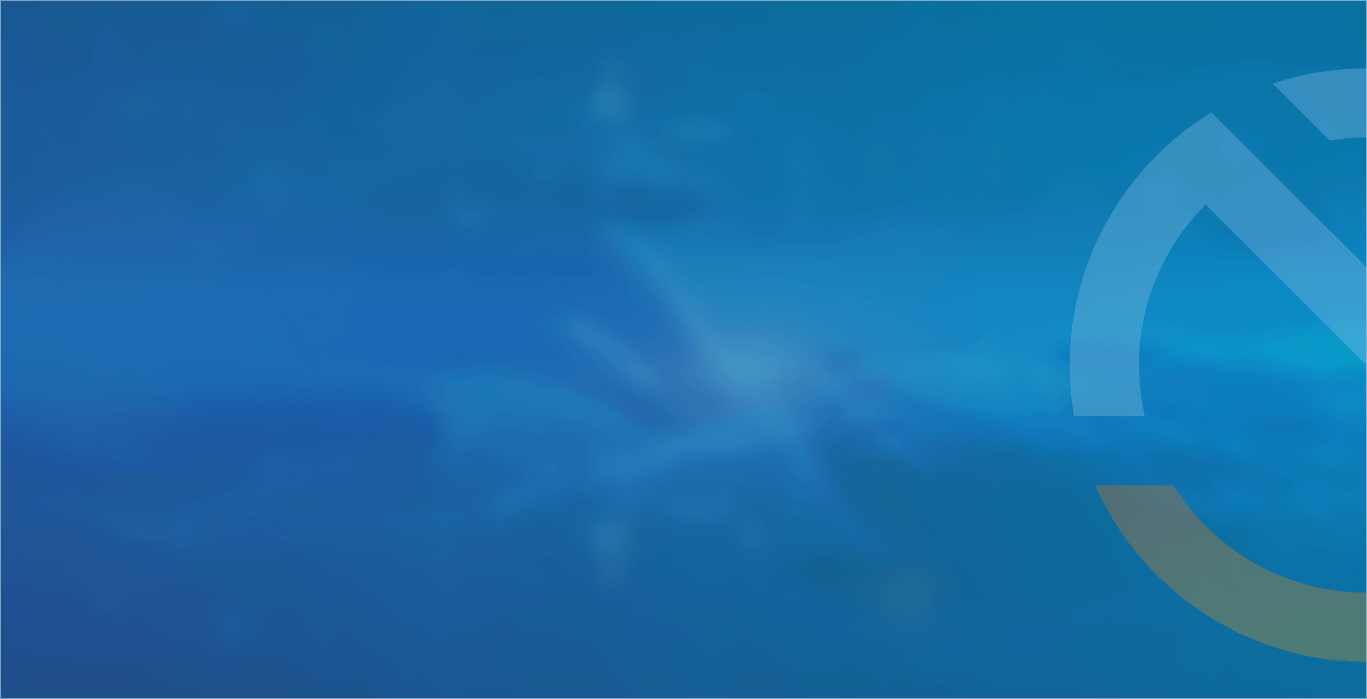 Used by more than 40 million users
We help you grow your business.
Global Brands
We help global brands accept payments from across the Globe
Entrepreneurs
From startup to scale-up, we can support you at every stage of your business growth
Organizations
We help small to large organizations to get paid quickly and securely
Contact us
Contact information
Need help with something? Send us a message so we can talk about it!
Phone numbers

Email

Support Schedule

8:00AM to 6:00PM
Send us a message
TRY MULTIPAY NOW
Enjoy your hassle free payment gateway for your business